The Somis Animal Center is home to sheep, alpacas, chickens, and numerous pygmy goats. They live among a wide variety of citrus trees and are surrounded by fresh grass and picnic tables. Bring the family out for a picnic and to visit the animals. The kids will love the sandbox and wooden fire truck. We are certainly proud of our Animal Center and can't wait for you to experience it first-hand! After shopping, be sure to visit our farm animals. They love to have the company.... okay, they really love the treats!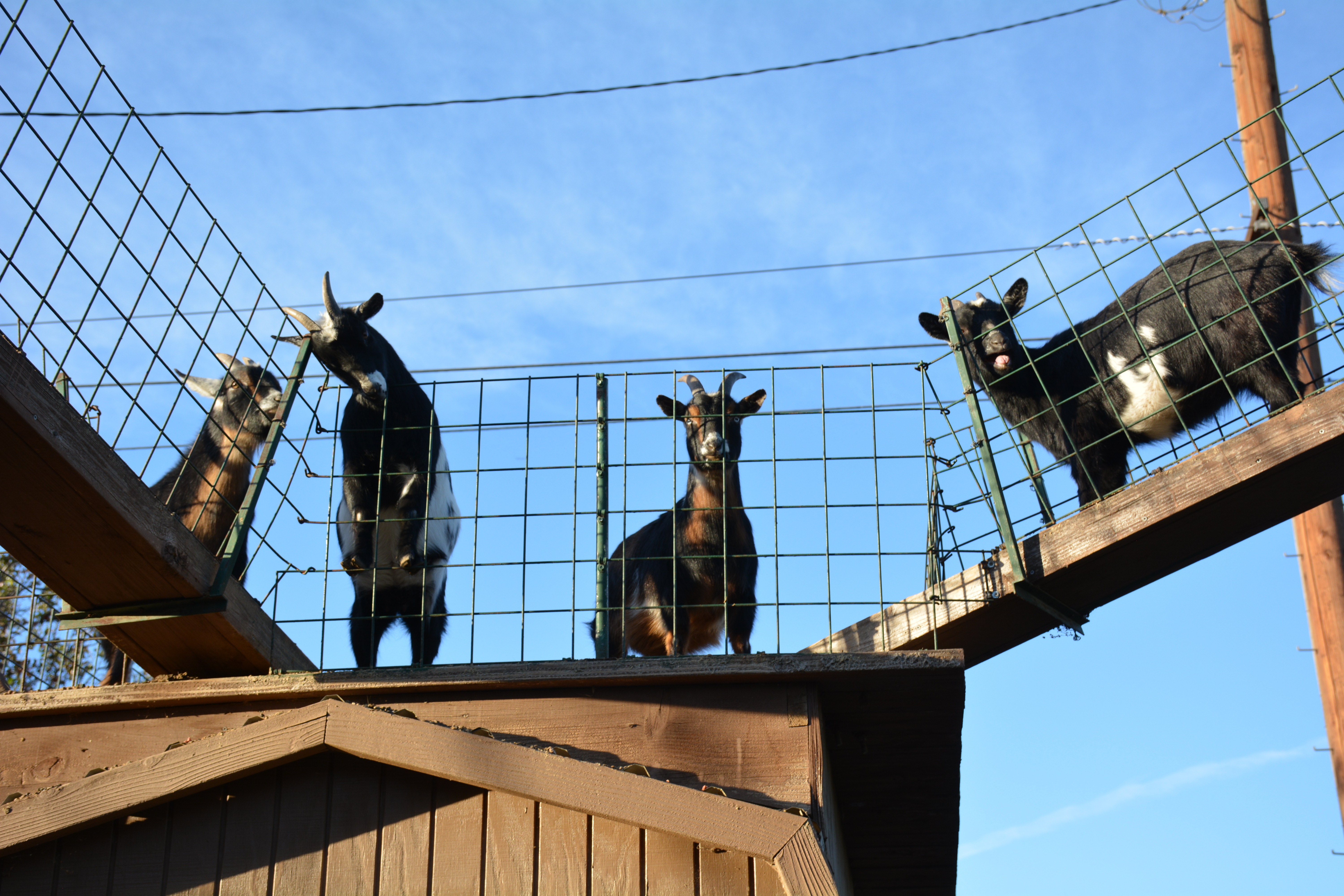 Our crazy goats love to climb, which is why we've built this custom "mountain" for them to venture on to each day.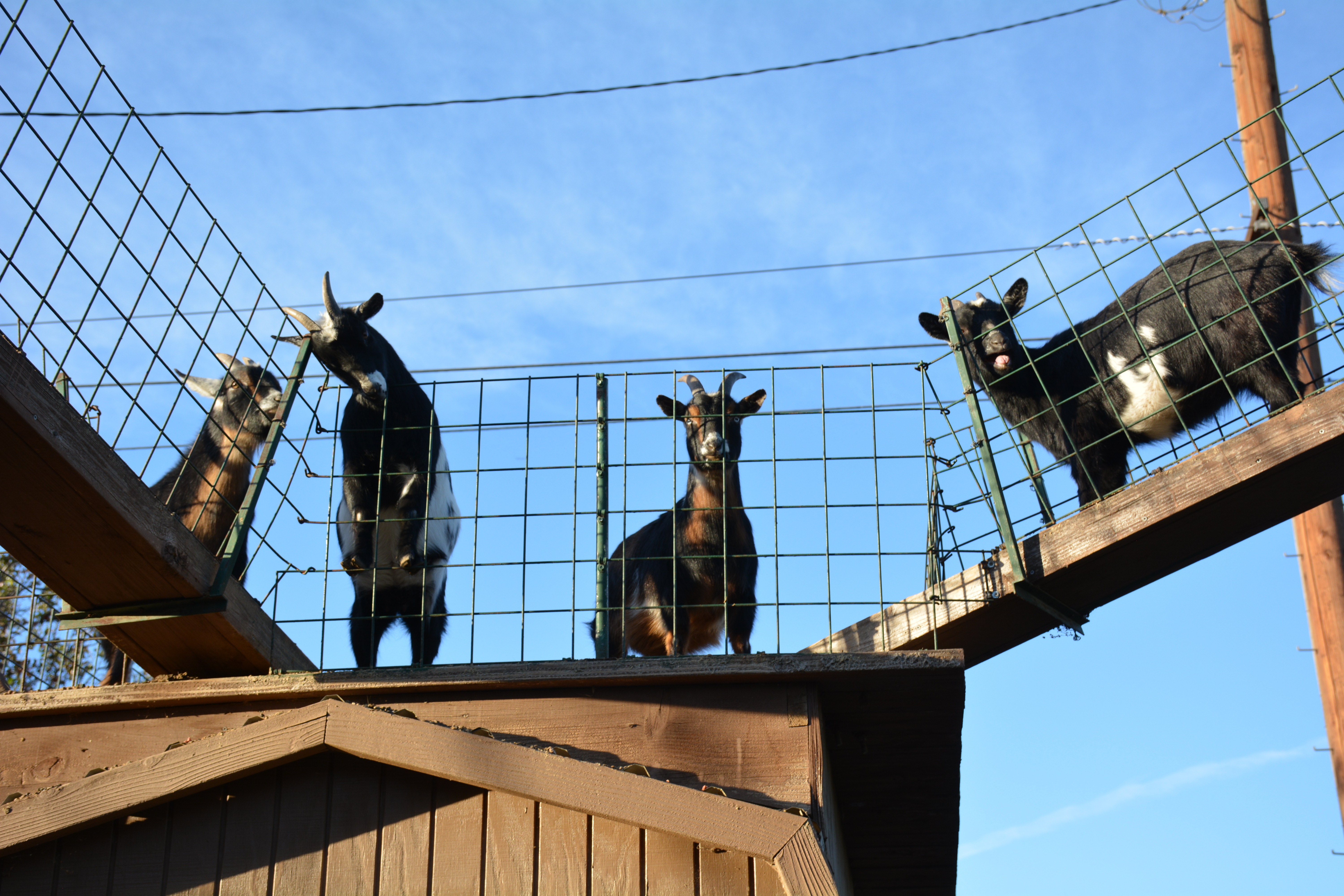 Meet Franklin! One of 2 our of alpacas.  He and Gabriel live happily at the farm and love treats from visitors!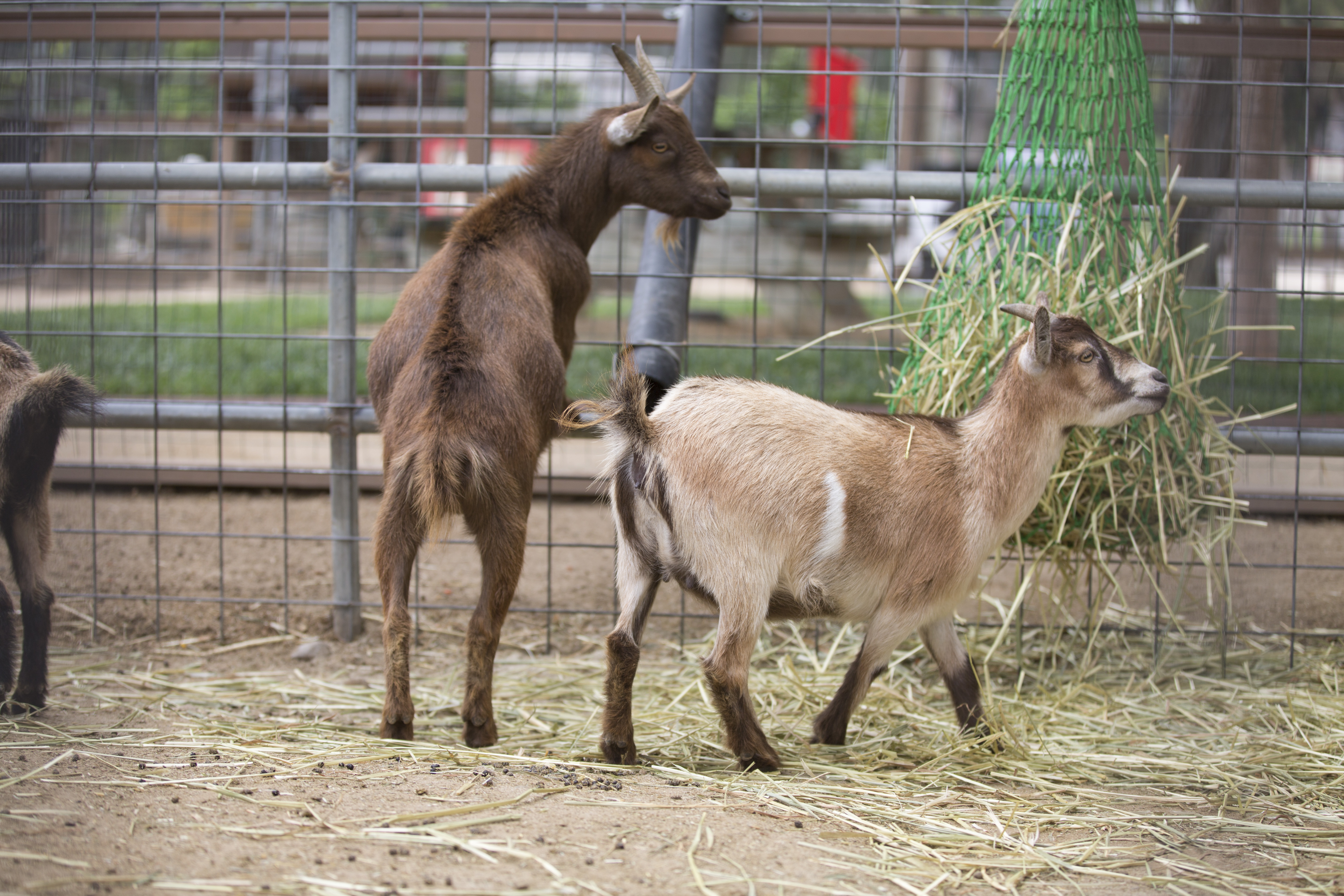 Come see them fed morning and evening. We use hay nets to encourage slower eating and minimize waste.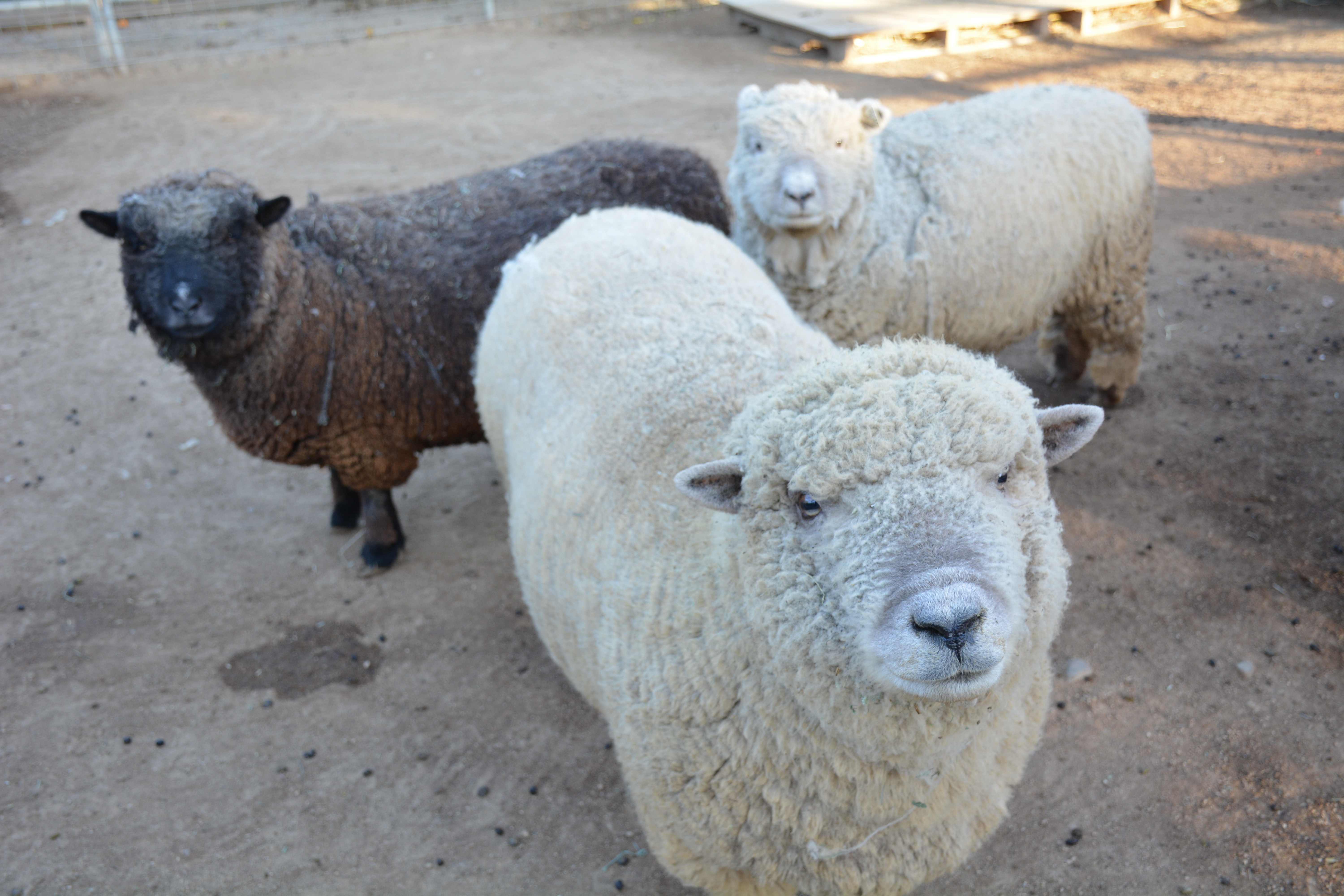 The farm is home to quite a few sheep! These sweet beasts love to come greet our guests and never turn down a carrot or 2.