Trees on the Farm & Visits on the Lot with Santa
When: November 23 - December 18  (Tree Lot)
Please note: The Moorpark Farm Center is open weekends only November 26 - December 16
Where: Moorpark Location
3370 Sunset Valley Road
Moorpark, CA 93021
Farm Center: (805) 529-3690
Tree Info: (805) 218-0282 or (805) 701-1335
We are thrilled to have Big Wave Dave's *Christmas Trees bring Christmas to Underwood Family Farms. Beginning on November 23 - December 18, fresh cut northwest trees as well as mistletoe, wreaths & all the fixings will be available for sale at the farm.
Underwoods Farm Center & Farm Market Open will be open weekends only the day after Thanksgiving - Sunday, December 16 from 9am - 5pm. Admission to the Farm Center on weekends is $6.00/per person and children under 2 free. Tractor rides & the Animal Show are included with paid weekend admission. The Farm Center will be closed for the season on Monday, December 17 and will re-open on March 1, 2018.
Visits with Santa! Don't miss visits with Santa Claus among the Christmas Trees. Just 2 weekends only - December 1, 2, 8 & 9 from 11am-4pm. Make sure to bring your camera.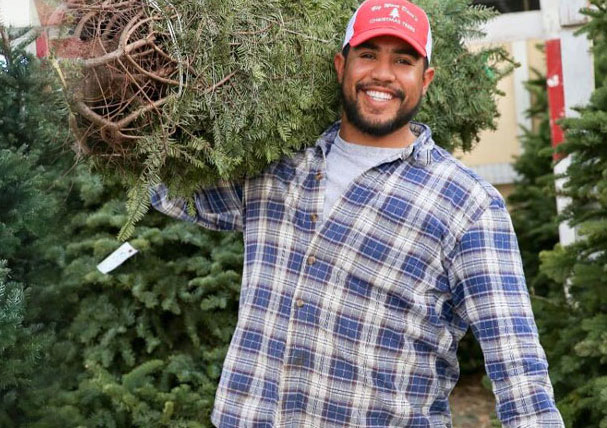 *Christmas Trees from Big Wave Dave's Christmas Trees are available 7 days a week beginning November 24 through December 19 from 9:30 am - 7:30 pm. For more information, please visit their website.