The farm is always busy with our normal day to day activities however, we do have many new updates. Each of our locations has unique events, to learn more about the events, please explore the links and sections below.
Events at Moorpark Farm Center
3370 Sunset Valley Road, Moorpark, CA
Fall Festival
PYO Romas
Christmas Time
Easter Festival
2017 marks the 20 year anniversary of this annual farm classic event!
Dates: September 30 - October 31, 2017
Festival Hours: 9:00am - 6:00pm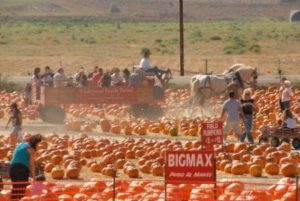 Events at Somis Stand
5696 E. Los Angeles Ave, Somis, CA
2017 Pick Your Own Blueberries
Dates:  April 1 - July 1, 2017 (approximate dates)
Hours: 9:00am - 4:00pm daily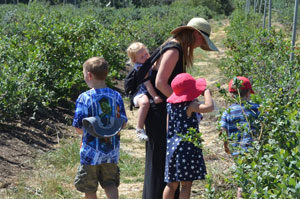 Family Fun Events at the Farm
Frequently Asked Questions