Celebrity Beefsteak:  This is a mid-season tomatoes with a glossy, deep red skin and crimson fruit. The Celebrity is a fine summer tomato for cooking and eating fresh. Perfect size for using fresh in pizzas, sandwiches and salads.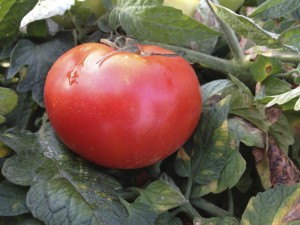 Roma Tomatoes:  Use like you would a regular tomato or for cooking in Italian dishes.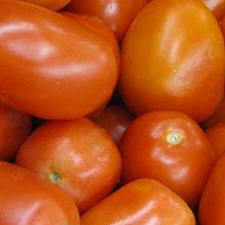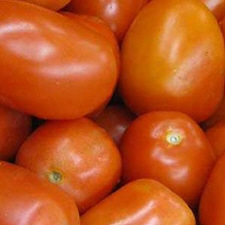 Red Grape Tomatoes:  This sweet tomato is a favorite to many.  It has an excellent flavor, and has heavy yields– each cluster produces 10-20 fruit.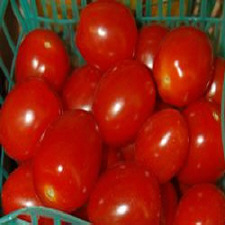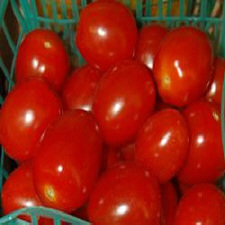 Yellow Grape Tomatoes:  This is the yellow version of the red grape tomato. Use as you would a pear or cherry tomato.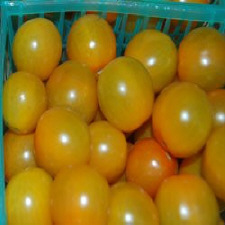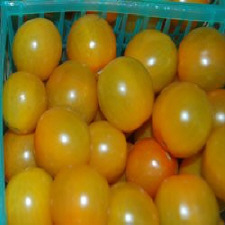 Red Pear Tomatoes:  This tomato looks is the size of a grape and is slightly smaller than a cherry tomato.  This is the red version which is very sweet and can be used like a cherry tomato.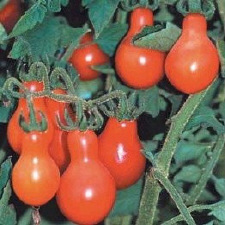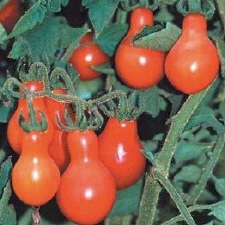 Red Cherry Tomatoes:  Super sweet and easy to eat.  Never refrigerate a tomato unless it is extremely ripe or needs to be chilled. Use in salads, as a snack or on an appetizer